Here's what you (maybe) missed.
Henry Cavill made all of us a lil thirsty.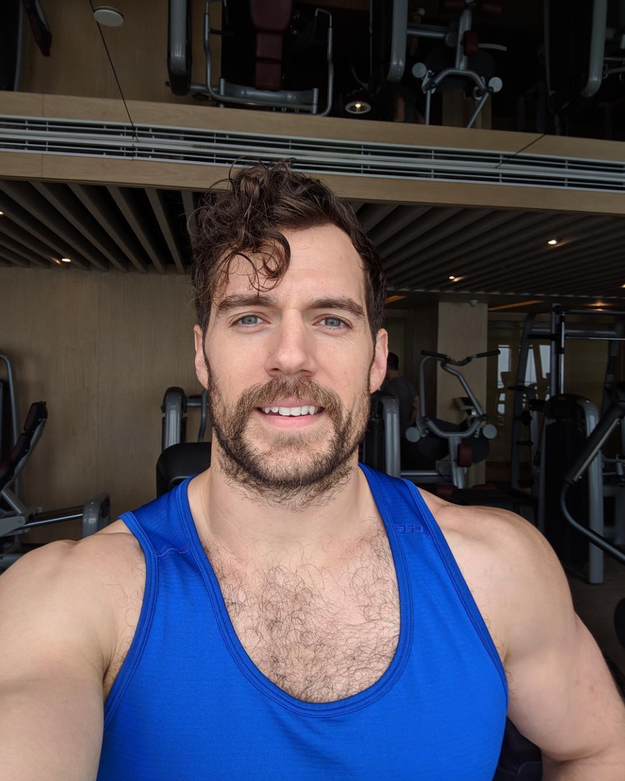 Chris Hemsworth told us how he really feels.
Ryan Reynolds showed off his fancy footwear.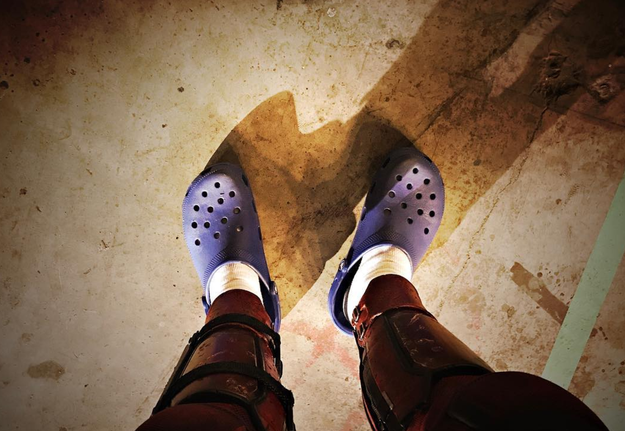 Jennifer Garner relaxed on a big gourd.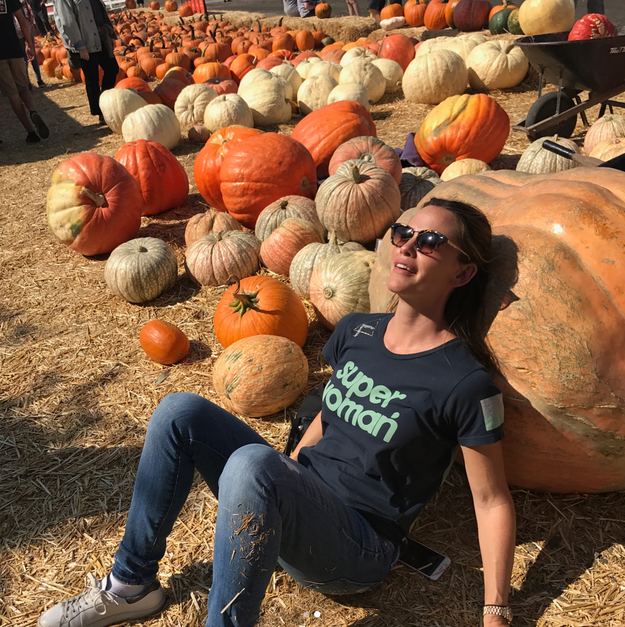 The Rock showed off his jet.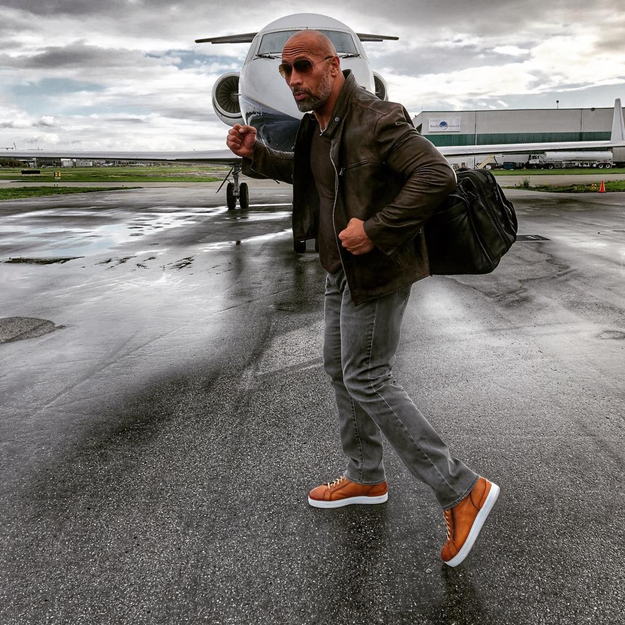 Selena Gomez fed a marshmallow.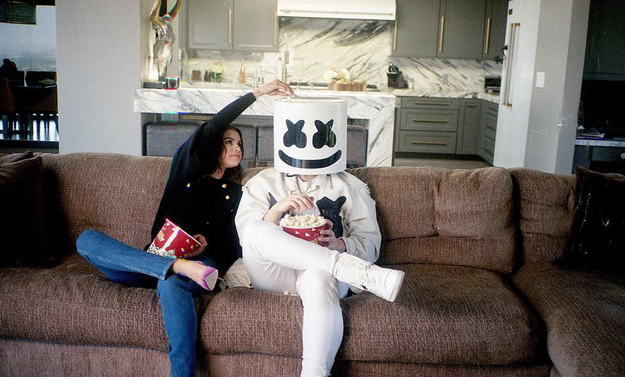 Ted Danson created some new gestures.
Zach Braff finally shared this selfie with Ed Sheeran.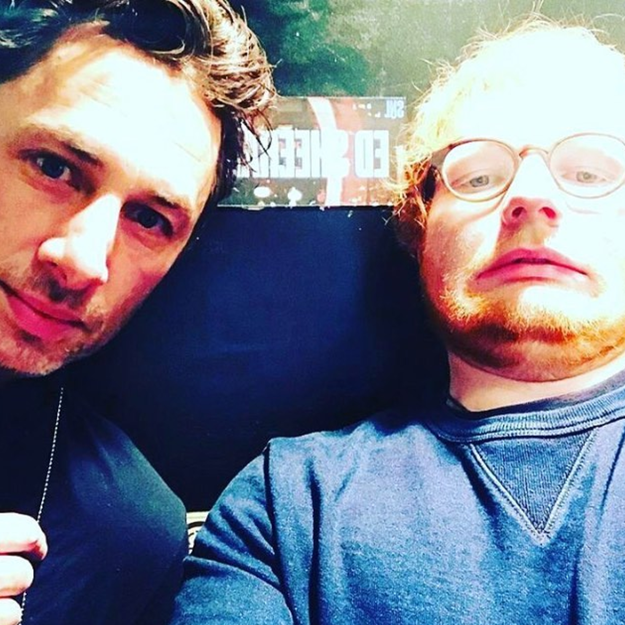 January Jones dared to cut her own bangs.
Justin Bieber showed off his new tattoo, and his bathroom.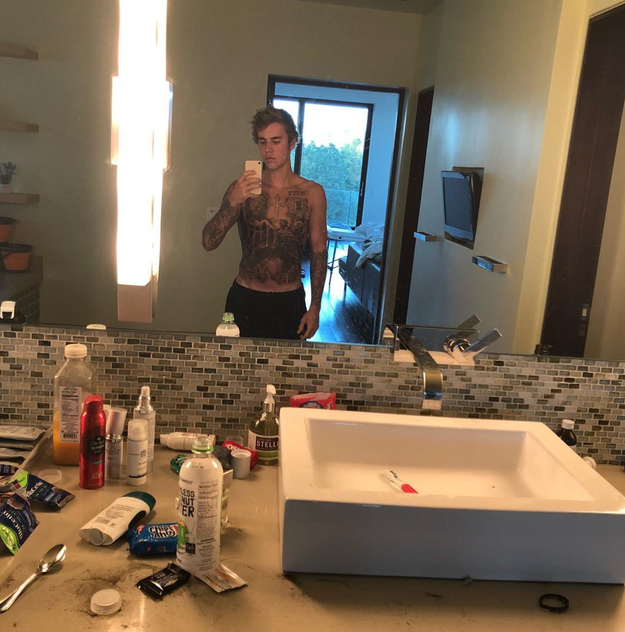 Martha Stewart held a giant crab.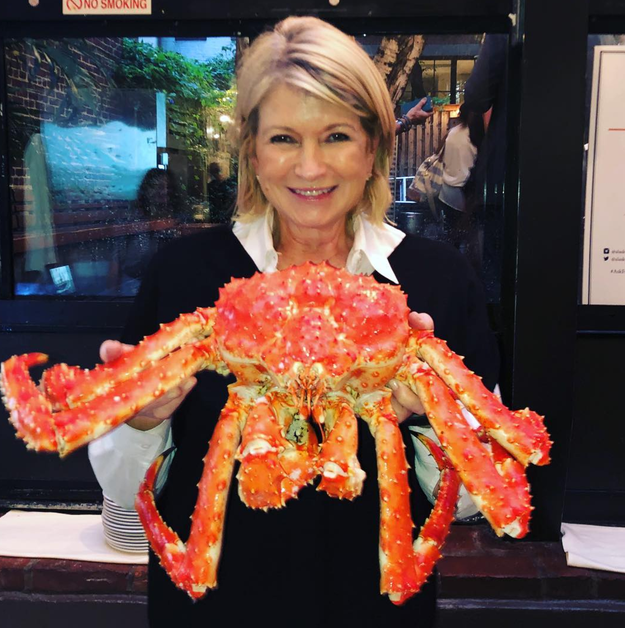 Jennifer Lopez was literally glowing.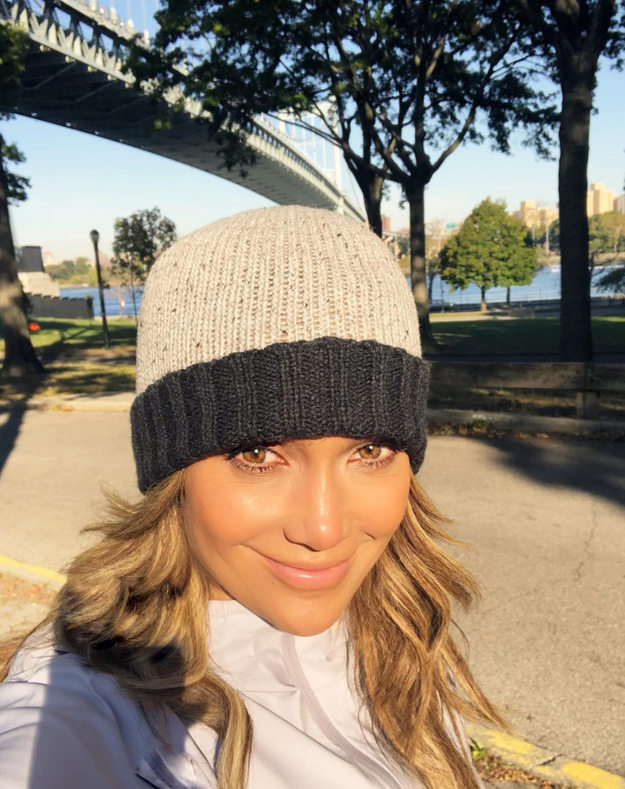 Drake was one happy guy.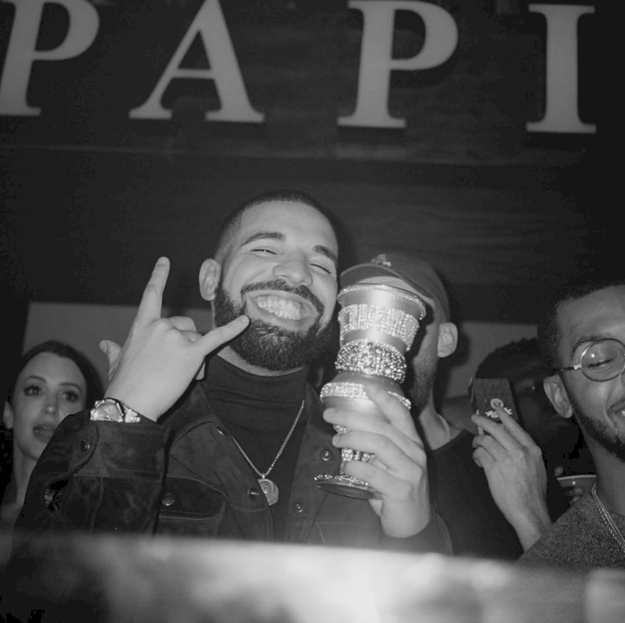 Zac Efron rang in the big 3-0.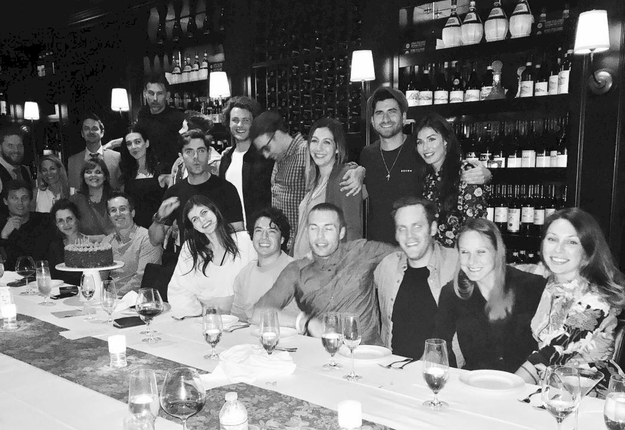 Chrissy Tiegen was stunning as usual.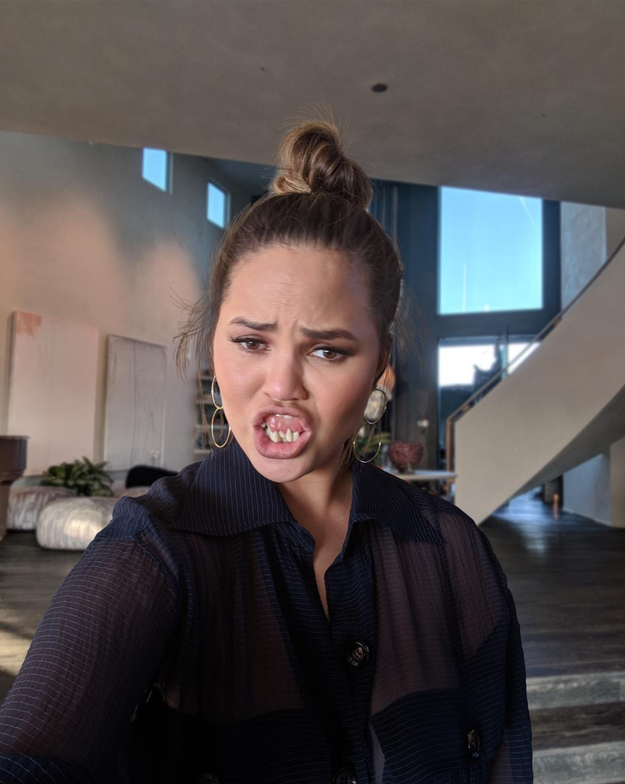 Lady Gaga and Joe Biden had a moment.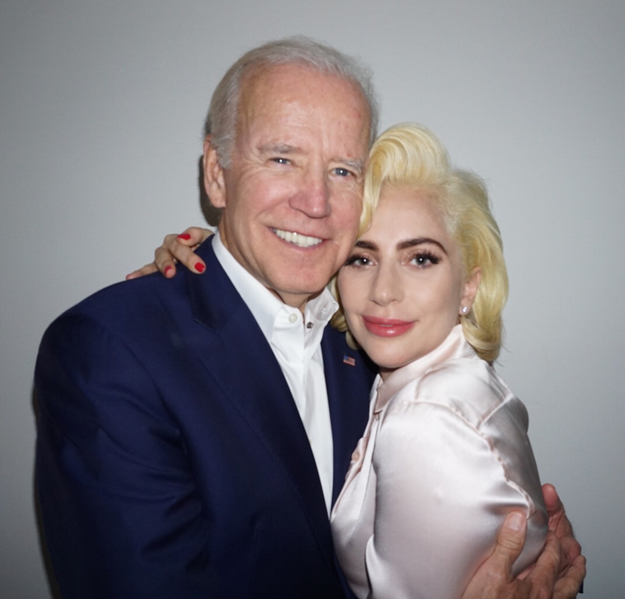 And Rihanna was her best self.