Here's what happened!
Kim Kardashian made an exit.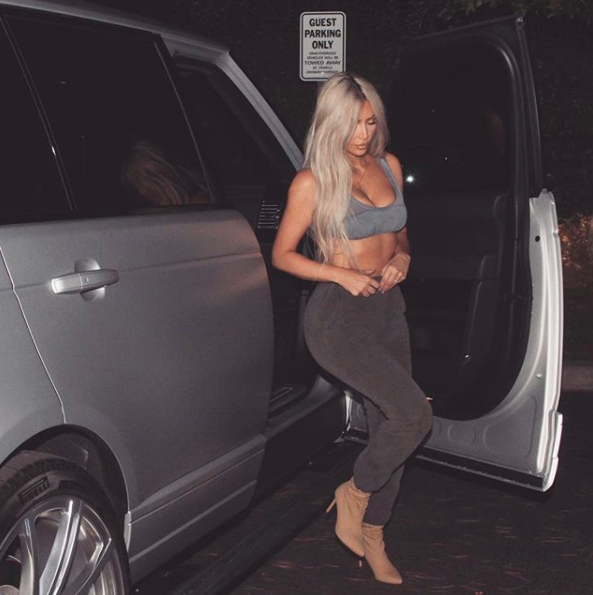 Rihanna was her perfect Rihanna self.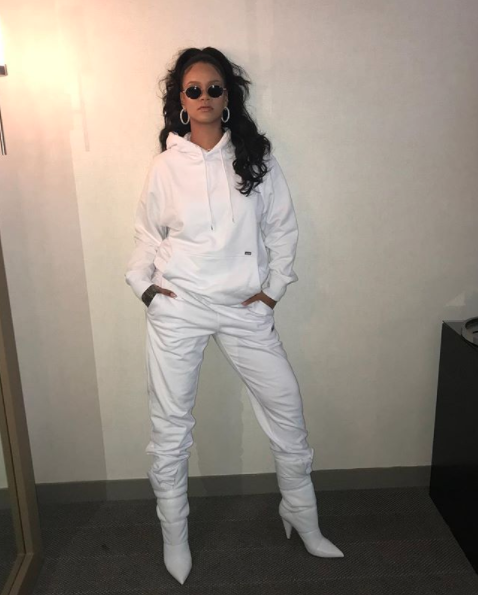 Bella Hadid posed in front of Bella Hadid.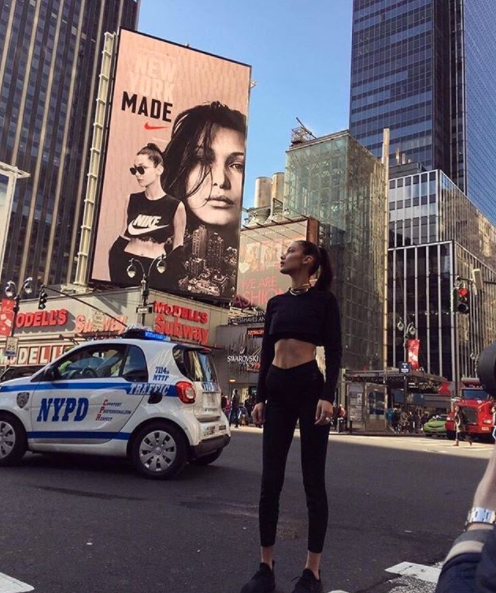 Lauren Conrad showed off her little lamb.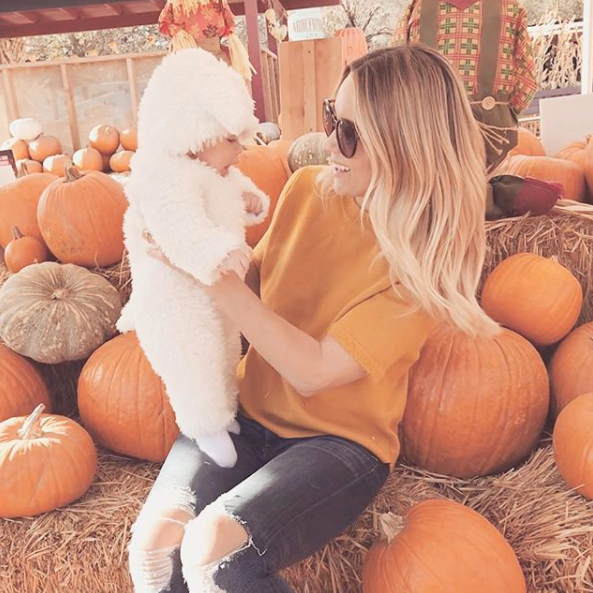 Gwyneth Paltrow multitasked.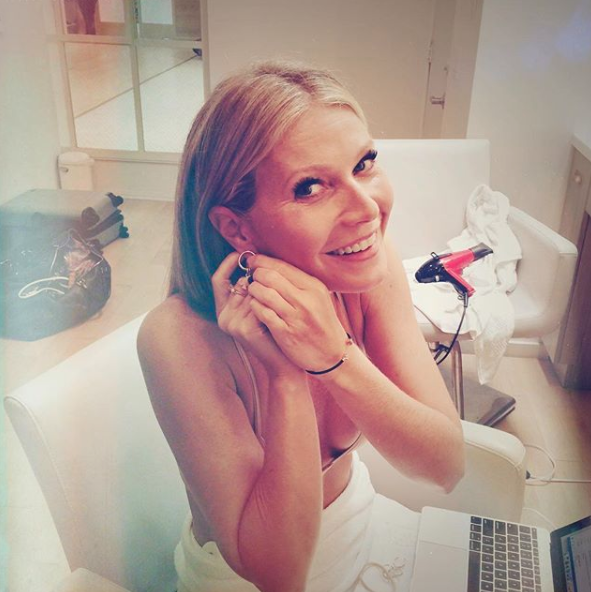 Mark Ruffalo cosplayed as himself.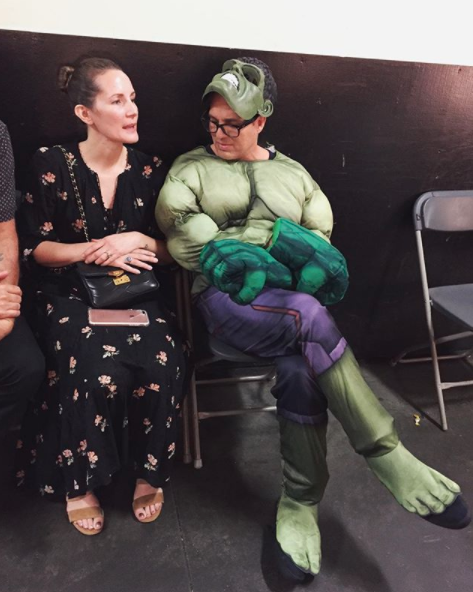 Orlando Bloom was dapper with his dog.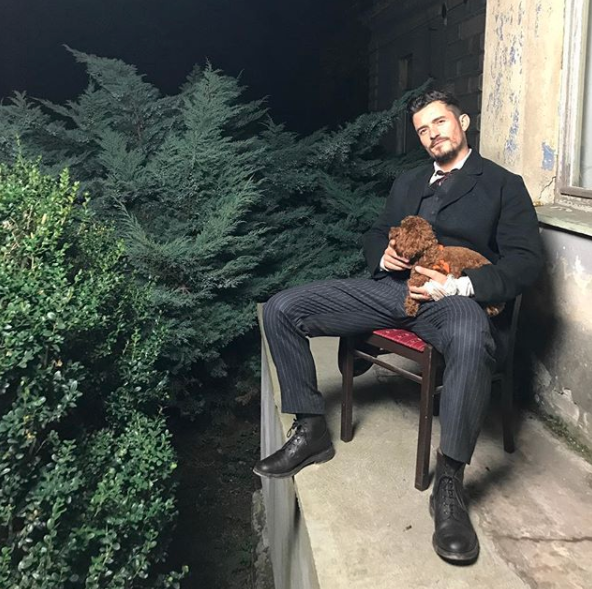 Liam Payne showed off his achievement.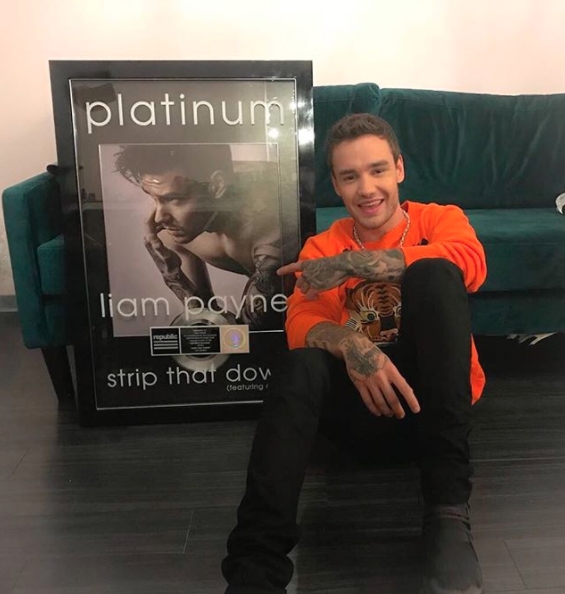 Chance The Rapper and his daughter were cute on swings.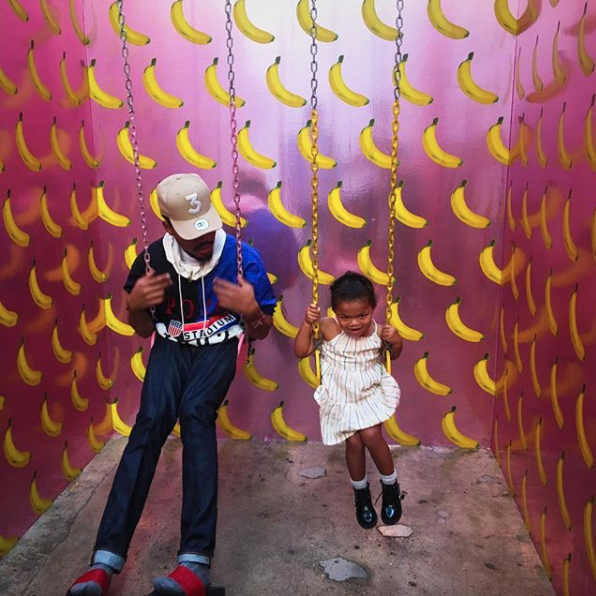 Drake looked out a window.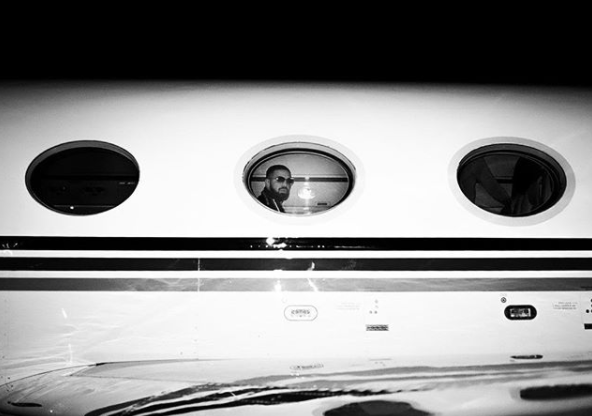 Chrissy Teigen introduced us to her new puppy.
Lady Gaga returned to the studio.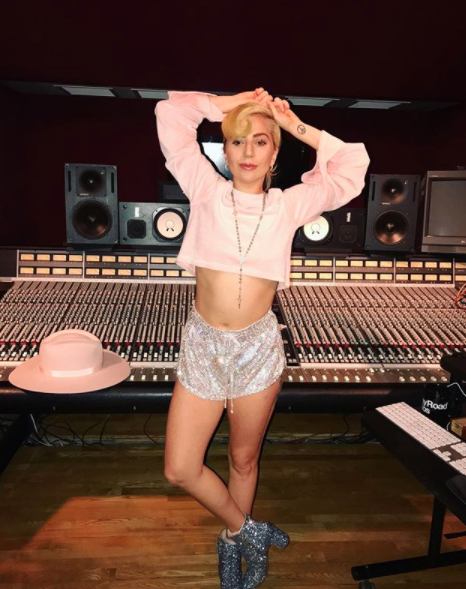 Mariah Carey got glammed.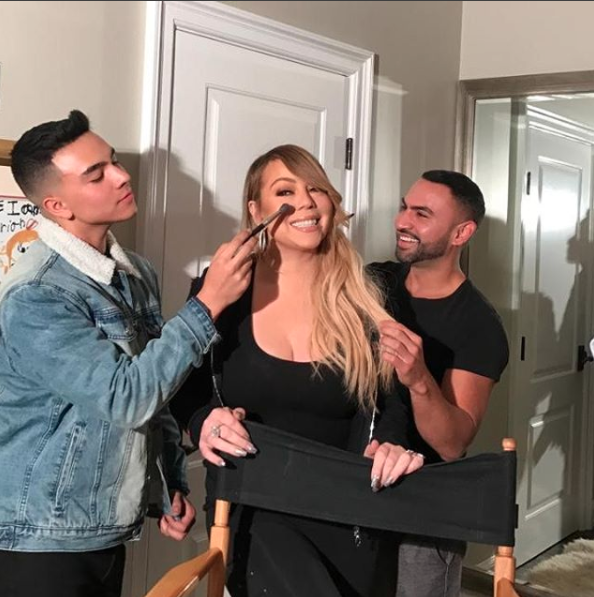 Gerard Butler grew wings.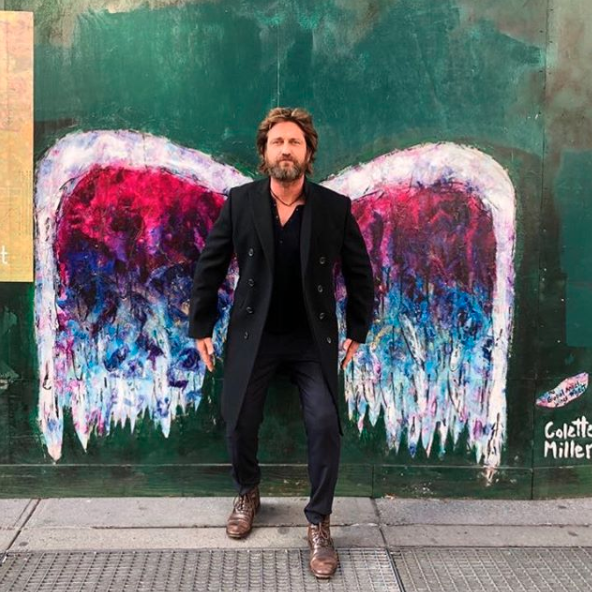 Victoria Beckham had a mother/son night.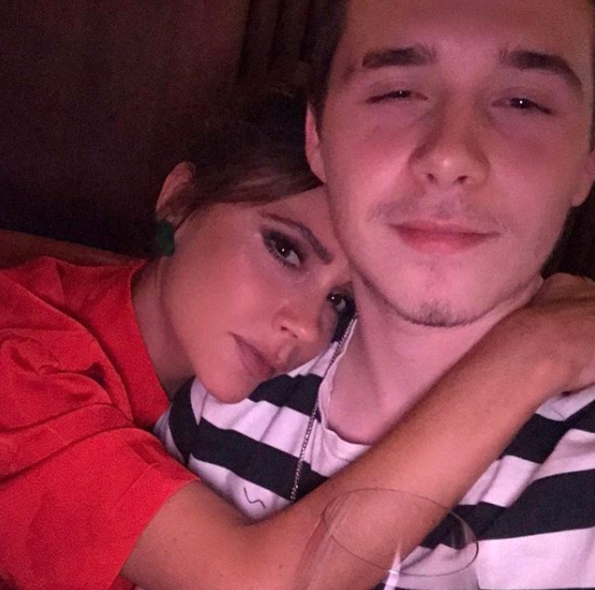 John Mayer celebrated his dad's birthday.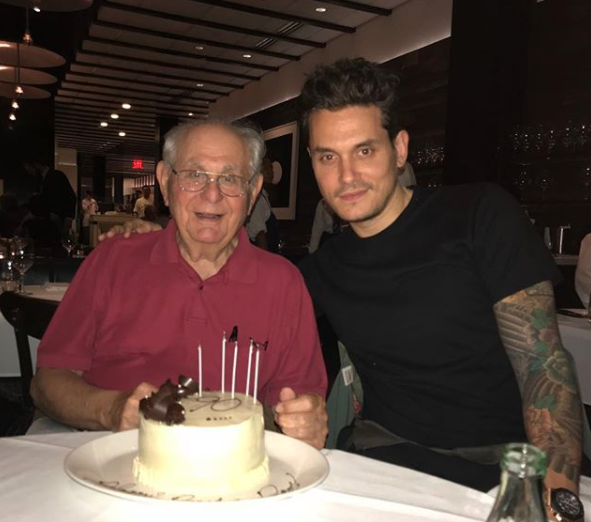 And Britney Spears created a masterpiece.